C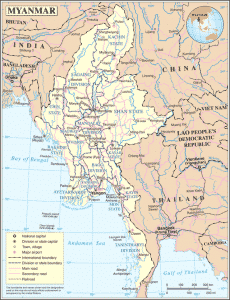 rossTalk Global is excited that a new residency in Yangon, Myanmar launched in June, 2016!
The Christian leaders and pastors of Myanmar have endured so much, and have had so few resources, that we are proud to respond to their request for our help. The expense of travelling is significant, but since Burmese Christians are brothers and sisters in Christ, we dare not turn our backs on family.
Will you help us encourage and equip God's family in Myanmar? Your generosity will enable us to demonstrate to this long-suffering church that we love them enough to help them effectively communicate God's word.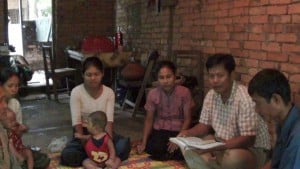 Please pray for this initiative. And please give to support this initiative.