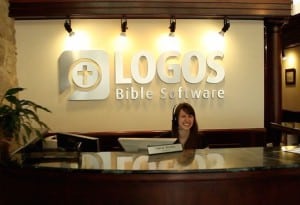 CrossTalk Global is excited to be partnering with Faith Life / Logos Bible Software to provide quality education in biblical communication to pastors and laypeople across North America.
Faithlife / Logos Bible Software enjoys an international reputation as a high quality company that strengthens the church by providing resources for people to grow in Christ. This passion, together with their emphasis on Scripture, combine to provide an ideal environment for our relationship.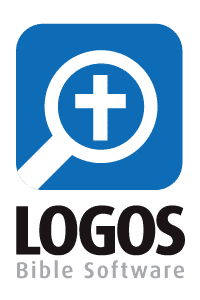 CrossTalk Global wants to encourage and equip biblical communicators in every culture. Faithlife / Logos Bible Software helps us accomplish this goal, while introducing many new people and churches to what CrossTalk Global is doing outside North America.
For more information on how we are working with Faith Life, click here.