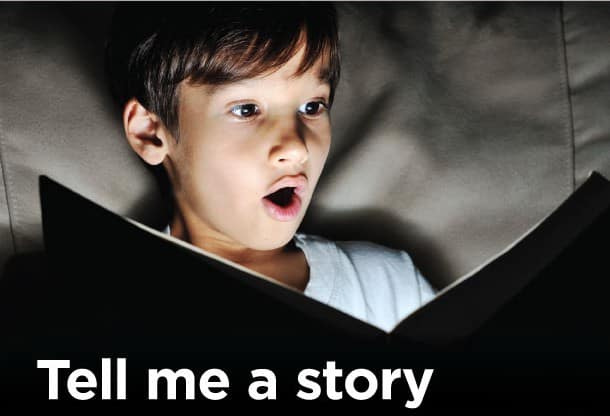 Everyone everywhere loves a good story, and God's stories are the best.
But what do they mean?  What difference should they make?  And how can we retell them to others with the passion and relevance that God intended?
Come fall in love with God's stories again, and learn how they can reshape the lives of the people you love.
Friday, May 6 – Saturday May 7
Faith Baptist Church of Auburn
Auburn, MA
Informational brochure       Register here
Monday, May 23 – Tuesday, May 24
Montgomery Community Church
Cincinnati, OH
---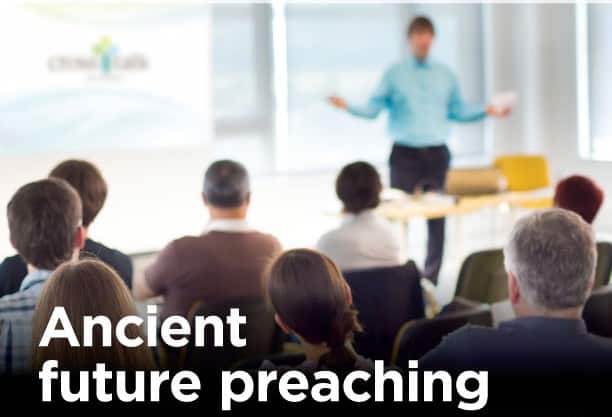 Yesterday's sermons won't work tomorrow.
While the Bible never changes, our listeners certainly do.  Culture is changing quickly and your listeners are moving with it.  What's a preacher to do?  How can we catch up to our listeners without compromising Scripture?
Discover how to preach today and tomorrow, while remaining true to God's ancient book.
"Ancient Future Preaching" Schedule ~  Coming Soon!
---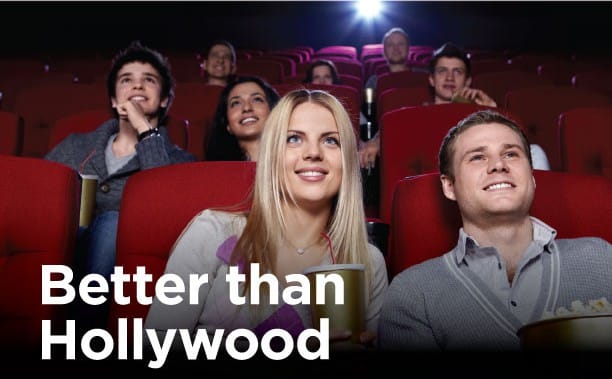 People love stories.  They are constantly watching stories on their tablets, TV's and in theatres.  No wonder when God wrote the world's best-selling book, he filled it with stories.  While God's stories are far more powerful and relevant than Hollywood's, we have to know how to preach them.
Come learn how to communicate God's stories with more power than this weekend's blockbuster!  Discover and learn:
How to find the meaning of a biblical story
Why God's stories can grab your listener's attention
How to reshape lives with inspired stories
Friday, May 13 – Sunday, May 15
Crosswalk Community Church
Sunnyvale, CA
Register here.