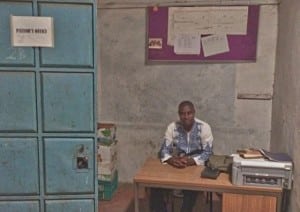 The goal of CrossTalk Global is to "equip biblical communicators, so that every culture can hear God's voice." We are not a seminary and do not offer academic degrees. We provide cultures across the globe with competent practitioners who are equipped to provide the biblical communication so desperately needed.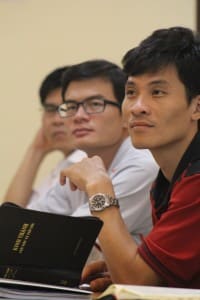 Every profession has highly specialized experts. Medical schools train neurosurgeons and seminaries produce theologians. But this is not our goal. CrossTalk equips ministry "medics", not theological "neurosurgeons". Like medical "medics", CrossTalk graduates minister on the front lines and touch many lives. They introduce people to the God who loves them and help them to understand what God is saying to them in the Bible.
While the church will always need theological "neurosurgeons", CrossTalk-trained "medics" fill a vital need. As the kingdom of God advances across the globe, the need for effective biblical communicators increases. CrossTalk helps meet that need. We equip ministry "medics".
---
YOU CAN BE PART OF THE GOAL!
CLICK HERE TO SEE HOW YOU CAN CHANGE THE WORLD!