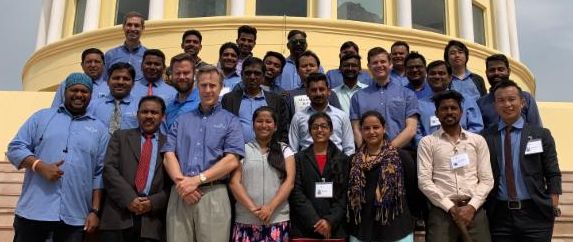 Location & Residency Dates
1st Residency: February 24 – March 6, 2020
New Delhi, India

Two new classes in New Delhi, India are beginning their first residency next week!
India, with its 1.2 billion people, is the world's most unreached nation. Yet it is also a nation brimming with opportunity for the global church. Indians are very religious people who are increasingly open to the gospel. And, since India's influence dominates South Asia, if the church flourishes in India, the entire region will be impacted for Christ.
What does the Indian church need to succeed? Operation World says: "Training Christian workers is an important need that is immediately urgent and essential in the long term. The life and health of the Church depend on the proper development of pastors, teachers, evangelists and missionaries … New, creative ways for multiplying leaders must be developed. The need is greater than what residential institutions can produce, and 90% of pastors lack access to adequate theological training."

With the help of our local partners, Cooperative Outreach of India, CrossTalk is helping to meet this urgent need.
---
Instructors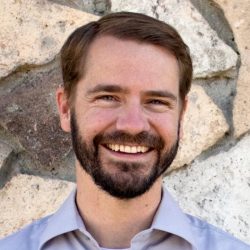 Alan Miller, DMin
Teaching Pastor, Journey of Faith, Bellflower Anaheim, CA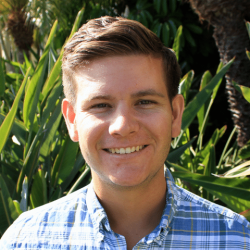 Brent Worthington, MDiv
Staff Director, Center for Spiritual Renewal, Talbot School of Theology, Whittier, CA
Apprentice Instructors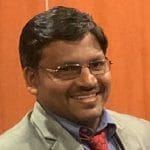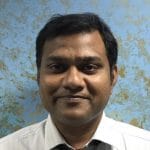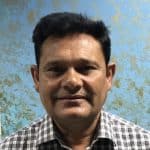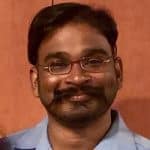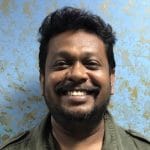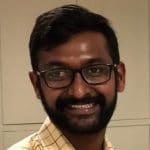 ---
In 2019, CrossTalk Global graduated its first cohort of 26 Indian leaders who completed the 3 year program. Six of these graduates were selected to become Apprentice Instructors.With the assistance of these Indian Apprentice Instructors, we will begin two new cohorts in New Delhi that will equip 50 additional Indian pastors and laypeople to effectively communicate the Bible.
With your help, CrossTalk is equipping national preachers and teachers so that they can equip their own people. Our goal is to start a movement of biblical communicators in India that can touch millions of lives with God's Word.
Please pray for the Indian pastors and lay leaders that have committed to this 3 year training program, and consider financially supporting this incredible opportunity to transform India for Christ.