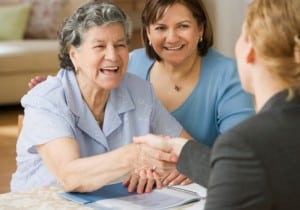 Yes! CrossTalk Global is a community of like-minded men and women who believe deeply in the power of God's Word and want to see it used to shape the destiny of lives and cultures around the world.
There are plenty of opportunities for you to partner with CrossTalk Global: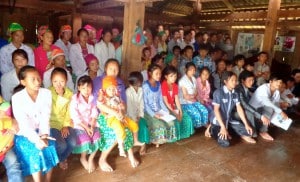 Pray
Pray that God would continue to open up new opportunities for ministry.
Pray that God would give us wisdom to know how to best equip each culture.
Pray for the faculty mentors as they travel and work with students.
Pray for CrossTalk students ministering across the globe.
Stay current in praying for CrossTalk Global by signing up for our newsletter and liking us on Facebook.
Spread the Word
Support financially
The need for effective biblical communicators has never been more urgent, and your partnership has never been more important.  Please join us!
As a registered 501 (c) (3) charity, donations are tax deductible in the USA.