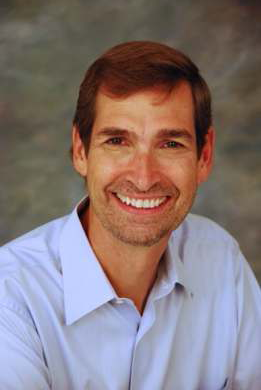 J. Kent Edwards, Ph.D., D.Min., is the Founder and CEO of CrossTalk Global.
Kent's purpose in life is to change people's lives with the Word of God and help others do the same. He has spent his life pastoring God's people, preaching God's word, and helping pastors around the world serve their Savior more effectively.
Dr. Edwards is the tenured Professor of Preaching and Leadership at Talbot School of Theology / Biola University (La Mirada, CA). He previously served on the faculty Gordon-Conwell Theological Seminary (S. Hamilton, MA), and, for 13 years, served as Director of the Doctor of Ministry programs at Gordon-Conwell Seminary and Talbot School of Theology.  Kent has earned a Ph.D. in Intercultural Education (BIOLA University), a Doctor of Ministry in Preaching (Denver Seminary), a Master of Divinity (Tyndale Seminary), and a Bachelor of Theology (Ambrose University).
He has authored two award-winning books, Deep Preaching (B&H 2009) and Effective First-Person Biblical Preaching (Zondervan, 2005). Kent began pastoral ministry in 1981, was ordained by the Christian & Missionary Alliance denomination in 1986, and has successfully pastored churches across Canada and the USA ever since.