CrossTalk strengthens Christ's church around the world by equipping its leaders to effectively communicate the Bible to their home cultures.
CrossTalk currently operates in nine countries across four continents.
Preaching is easy! Or is it?
Do you feel the weight of having to "rightly divide the word of truth"?
And then deliver that truth with the transforming power of the Holy Spirit?
To people who came to church with very different backgrounds and concerns?
And doing so every week?
If you long to preach God's Word more accurately and effectively, CrossTalk Global can help. CrossTalk Global provides the skill-based, results-oriented, continuing education that you've been looking for.
CrossTalk Distinctives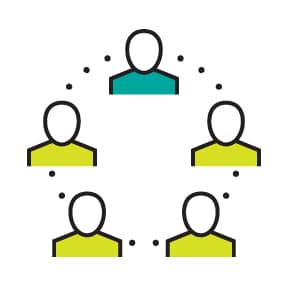 Cohort-Based
We believe the best learning occurs within relationships, so we limit the size of our classes. Here you can develop strong relationships with people who share your passion and will enrich your ministry.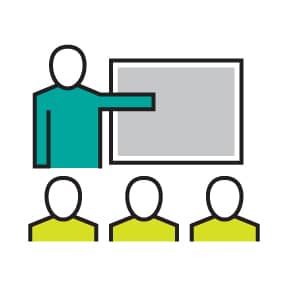 Faculty-Mentor Led
Our instructors are recognized experts who will walk with you throughout the program. And will share their lives as well as their expertise along the way.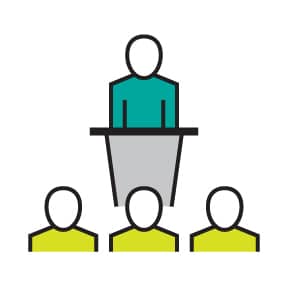 Practitioner-Sensitive
We believe that learning is doing and we won't ask you to write papers and book reports. Your assignments will be integrated into and designed to assist your ministry.
Spiritual Formation-Focused
We believe that truly effective preachers first apply God's word to themselves. We shape lives with Scripture while shaping Scripture into sermons.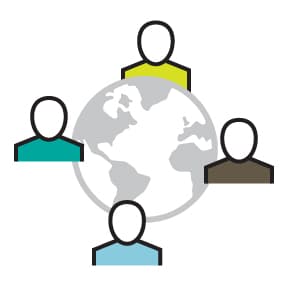 Culturally Aware
Our international expertise ensures that the way you preach will resonate with your culture.
CrossTalk's unique program won't interrupt your ministry. The program consists of six, one-week instructional sessions held every six months. You will also receive expert coaching on one sermon a month.
CrossTalk Global's intensive, high-quality, results-oriented program has enabled pastors and Christian leaders around the world to maximize their ministries with the power of God's Word. This program will not be easy, but we guarantee that it will be worthwhile!
What People Are Saying
Meet The Instructors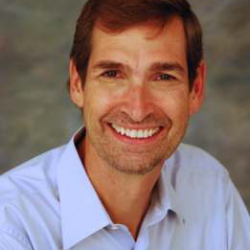 J. Kent Edwards, PhD, DMin
CrossTalk's Founder and CEO, J. Kent Edwards, also serves as the tenured professor of Preaching and Leadership at Talbot School of Theology. Kent earned a D.Min in preaching from Denver Seminary and a Ph.D. in intercultural education from BIOLA University. He has pastored and church planted across Canada and USA for 35 years and written two award-winning books: Deep Preaching & Effective First-Person Biblical Preaching.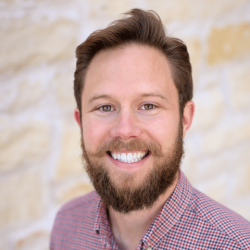 Brandon Hays, DMin
Dr. Brandon Hays is the Executive Pastor of NextGen Ministry at Southcrest Baptist Church in Lubbock, Texas. Brandon earned his degree from Talbot School of Theology and has served as an instructor for CrossTalk in India.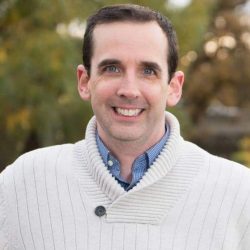 Brian French, DMin
Dr. Brian French is a Pastor of Trinity Alliance Church in Rochester, New York. Brian earned his D.Min degree in preaching from Talbot School of Theology and has served as an instructor for CrossTalk in Myanmar.
Details
Dates
Tuition
Venue
Questions?
January 4-8, 2021
May 10-14, 2021
January 3-7, 2022
May 9-13, 2022
January 9-13, 2023
May 8-12, 2023
$1000 per session.
A non-refundable deposit reserves your place.
Contact us here.
Apply Now

Application is a 2 Step Process
(under Program select: CrossTalk USA)