Preaching is easy! Or is it?
Do you feel the weight of having to "rightly divide the word of truth"?
And then deliver that truth with the transforming power of the Holy Spirit?
To people who came to church with very different backgrounds and concerns?
And doing so every week?
If you long to preach God's Word more accurately and effectively, CrossTalk Global can help. CrossTalk Global provides the skill-based, results-oriented, continuing education that you've been looking for.
CrossTalk Distinctives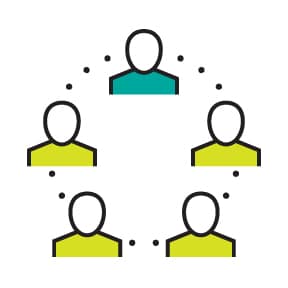 Cohort-Based
We believe the best learning occurs within relationships, so we limit the size of our classes. Here you can develop strong relationships with people who share your passion and will enrich your ministry.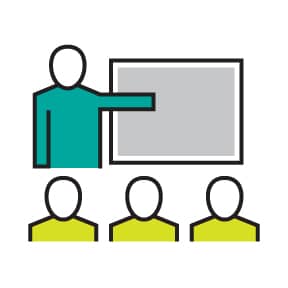 Faculty-Mentor Led
Our instructors are recognized experts who will walk with you throughout the program. And will share their lives as well as their expertise along the way.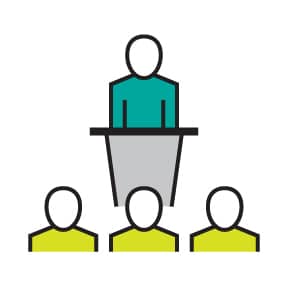 Practitioner-Sensitive
We believe that learning is doing and we won't ask you to write papers and book reports. Your assignments will be integrated into and designed to assist your ministry.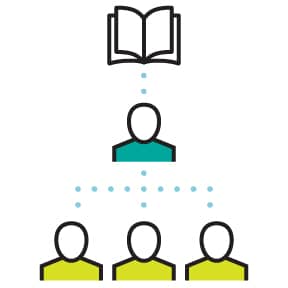 Spiritual Formation-Focused
We believe that truly effective preachers first apply God's word to themselves. We shape lives with Scripture while shaping Scripture into sermons.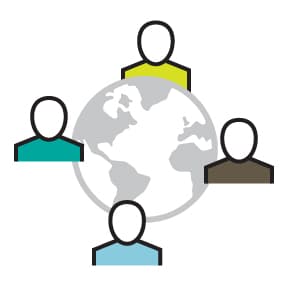 Culturally Aware
Our international expertise ensures that the way you preach will resonate with your culture.
What People Are Saying
Details
Location: Salina, KS
Week 1: January 3 – 7, 2022
Bringing God's Letters to Life
Marks of a Biblical Sermon
Untangling & Communicating the Epistles
Bringing Ancient Ideas into Today's World
Week 2: May 9 – 13, 2022
Changing Lives with God's Letters
Creating Effective Sermons from the Epistles
What Will You Do with Your Big Idea?
Deep Preaching: Learning to Learn from the Holy Spirit
Week 3: January 2 – 6, 2023
Sharing God's Stories
Understanding God's Stories
Diversity Training: Appreciating the Variety of Biblical Narratives
Communicating God's Stories with Power
Week 4: May 8 – 12, 2023
Navigating Challenging Narratives
Discovering the Ideas of God's Complex Stories
Skillfully Speaking God's Stories in a Narrative World
Week 5: January 2 – 6, 2024
Rediscovering the Gospels
Experiencing the Uniqueness of Each Gospel
Transforming Lives with the Stories of Jesus

Week 6: May 6 – 10, 2024
Speaking to the Heart
Psalms: Preaching Songs Without the Music
Proverbs: Speaking Wisdom in an Age of Foolishness