Location & Residency Dates
New Delhi, India ~ April 2017 – April 2019
Instructors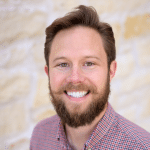 Brandon Hays, DMin
University Pastor, Southcrest Baptist Church, Lubbock, Texas.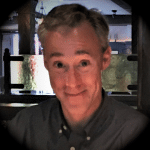 Michael Wedman, DMin
Senior Pastor, New Community Church of Union, Washington.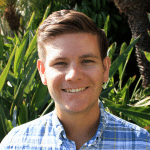 Brent Worthington, MDiv
Resident Director, BIOLA University, California
Approximately 2% of India is Christian, while over 80% are Hindu. Well over a billion people in India have not accepted Christ, and many have never heard of Him. The need for culturally relevant preachers and teachers has never been greater.  As the Apostle Paul asked,  "How can they believe in the one of whom they have not heard? And how can they hear without someone preaching to them?" (Rom. 10:14)
But while traditional missions strategies are becoming increasingly difficult, CrossTalk is ideally equipped to meet this need.  Our ministry model has North American trainers in country only two weeks each year and its practical focus on equipping national preachers who replicate themselves allows us to start a movement of biblical communicators in India that can touch millions of lives with God's Word.
The students in CrossTalk India are passionate, gifted and committed followers of Christ. They have been doing the best they can with what they have and God has been using them in significant ways for His kingdom. Now CrossTalk is giving them the tools they need to more effectively communicate God's Word and the students are beyond thrilled! Several told me they are excited to teach the Bible in a much more potent way. One student said, "I can't wait to start teaching God's ideas and not my own. My church will finally be properly fed! Now they can grow spiritually!"
Read the entire report.

Brandon Hays, CrossTalk Instructor
Please pray for the Indian pastors and lay leaders that have committed to this 3 year training program, and consider financially supporting this incredible opportunity to transform India for Christ.