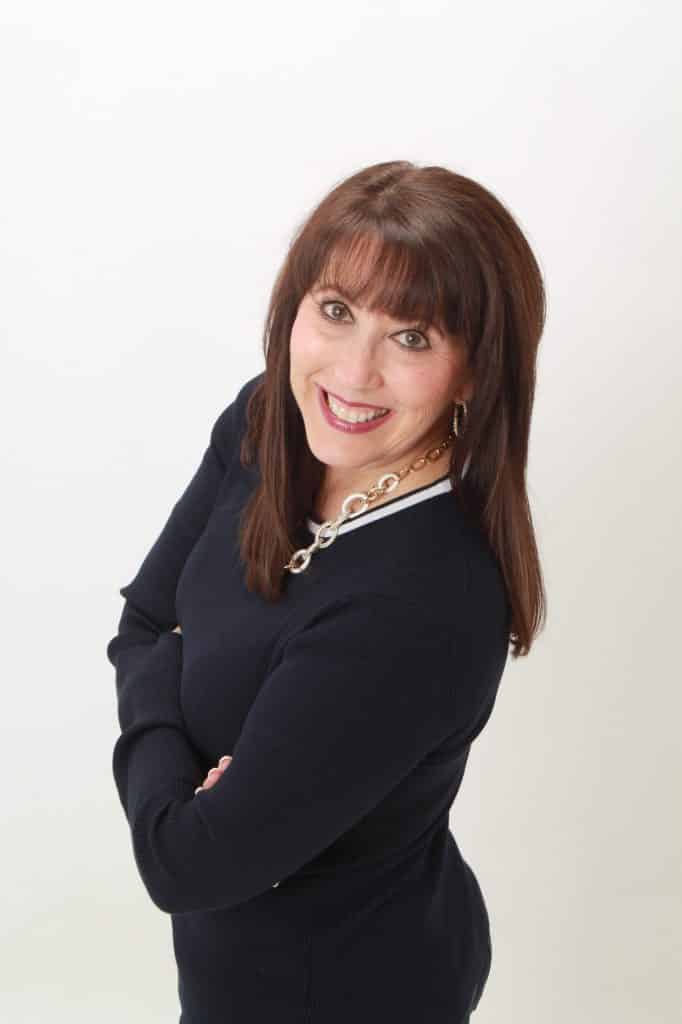 Claudia Kalmikov, MACA
Claudia is a California native. She attended Cal State Fullerton where she earned an undergrad degree in Marketing and met her husband, John. Claudia had a career in corporate sales before having children. Since then, being a stay-at-home mom, leading women's ministry at church and attending and leading Bible studies has kept her busy. Three years ago, she went back to school and earned a Masters of Arts in Christian Apologetics (MACA) from BIOLA University.
Now Claudia is an apologist with a blog and a website at straighttalkwithclaudiak.com. She has over 7,000 followers on Twitter and teaches apologetics at church. She has been invited to speak at various events including a radio show on KKLA with Gina Pastore.