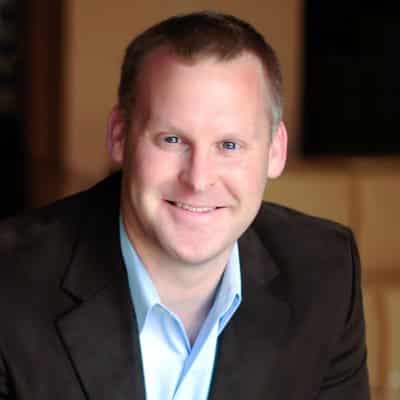 Daniel Barnett
Founder & CEO, Promotional Fulfillment Services, California
Daniel is the Founder & CEO at Promotional Fulfillment Services, Inc (PROMOFILL).
Mr. Barnett graduated from the University 0f Michigan-Dearborn with a B.A (psychology) and a BBA in Business Management.
Promotional Fulfillment Services, Inc. (PROMOFILL) is an industry leading Third Party Logistics (3PL) provider specializing in order fulfillment, product fulfillment, warehousing and distribution services for the Direct-to-Consumer, Wholesale and Retail industries. As one of the fastest growing companies in California, this company thrives as a result of the dedication of its staff, company culture and the commitment they have for each and every client.