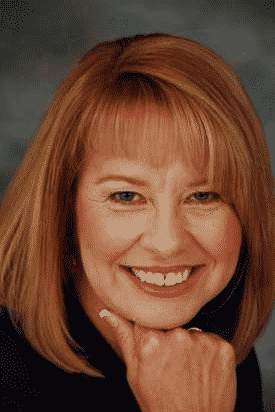 Nola Edwards, MBA
Consultant, Sage Information Security, California
Nola earned a B.Math from the University of Waterloo and an M.B.A. from the Crowell School of Business.
Ms. Edwards is a certified information systems security professional with more than twenty years of experience, primarily in the financial services industry. Her expertise includes data governance, vendor risk management, secure application development, cloud governance, and business continuity planning.
Nola is the owner of Sage Information Security, a consulting firm that provides program management and risk advisory services to enhance security awareness, mitigate technology risk, and drive compliance with regulatory requirements and industry standards.