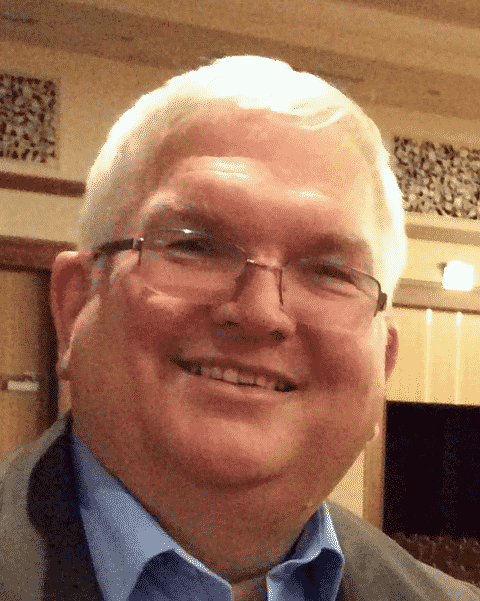 Stephen E. Smith, J.D.
Secretary
Counsel, Federal Deposit Insurance Corporation, Virginia
Steve Smith is a born-again Christian evangelical who is a licensed attorney. Born and raised in Southern California, he was saved at age 18 through Campus Crusade for Christ.
Steve graduated from the University of Southern California with a Bachelors of Arts in Political Science, attended Loyola of Los Angeles Law School, and graduated with a Juris Doctorate in 1980. In 1988, he joined The Gideons International and has served in various leadership roles.
For 20 years Steve specialized in commercial litigation and bankruptcy law with a corporation and two law firms. In 2001, he was invited to serve on the International Headquarters staff of the Gideons International in the newly created position of Director, Communications and Development where he directed the updating the all major Gideon programs and assisted in updating the Gideon's public website. In 2009 Steve joined the Legal Division of the Federal Deposit Insurance Corporation as an attorney investigating failed banks and overseeing litigation.
Steve has been active in ministry for 40 years. In his churches, he served in music, education, missions, and deacon ministries, including teaching for two years at Calvary Chapel Bible College in Gardena, California. Prior to joining the International headquarters staff, Steve served nine years on the Southern California state Gideon leadership team ending with three years as President of the 1,500 member California/Nevada South State Gideon Association in 2000. After returning to his legal career, he served on one year on the Florida state leadership team and is completing his first year on the Texas state leadership team. Steve has been involved in international ministry through The Gideons and a church, serving on six International Scripture Blitz teams for the Gideons in seven countries and leading two mission trips to Russia for Calvary Chapel South Bay.