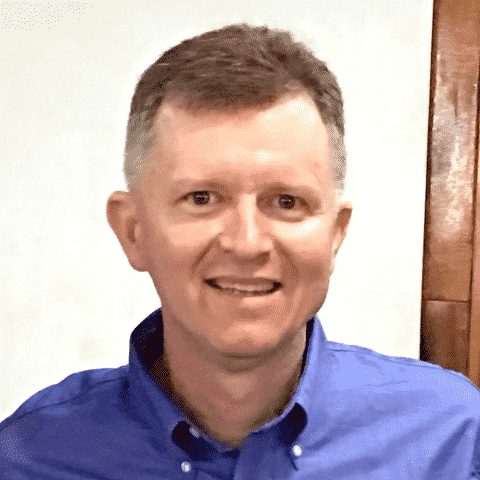 Stephen Gunn, DMin
Regional Director, Latin America
Senior Pastor of Crossroads Bible Church, Panama City
Adjunct Instructor, Liberty University, Virginia
Dr. Gunn was born in the United States, but he has lived in Latin America, mostly in Panama, since he was 15 days old. Steve graduated from high school in Panama City, earned his Bachelor's degree from Moody Bible Institute, his Master's degree from Trinity Evangelical Divinity School, and his D.Min. degree from Talbot School of Theology / Biola University.
Dr. Gunn serves as senior pastor of Crossroads Bible Church, Panama City. Crossroads is a bilingual church with three Sunday worship services. Crossroads also has a K4–12 Christian school, a ministry center in one of Panama City's worst slums, and a language institute.
Dr. Gunn enjoys mentoring other pastors in Latin America, especially in the area of preaching, which is why he is so excited about the privilege of being involved in the leadership of CrossTalk Global.