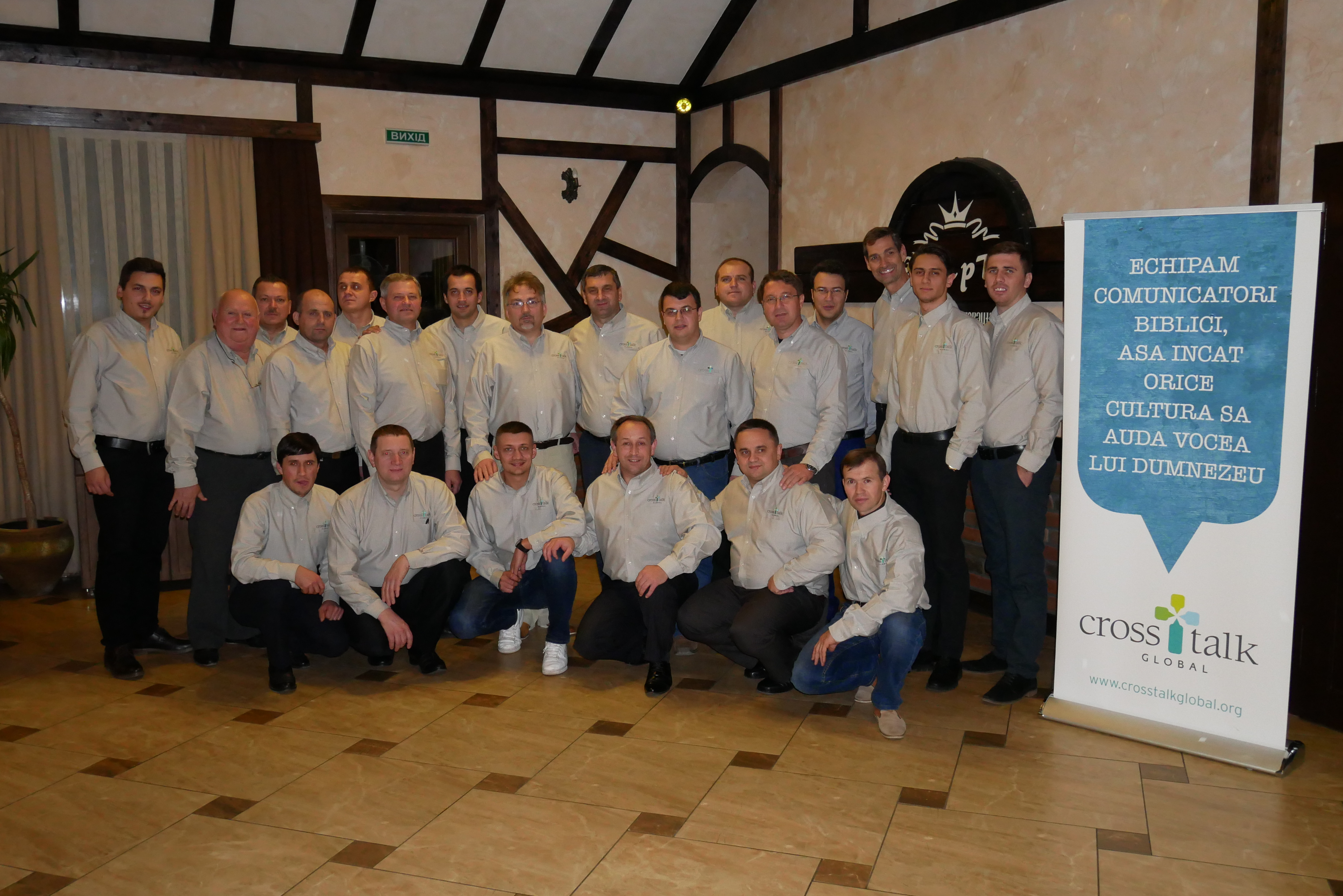 Residency
To be determined
The Ukrainian church is ministering to people who are living in a war zone. Like the Good Samaritan, the evangelical Ukrainian churches are offering helping hands to people regardless of their religious background or affiliation.
Now is the time that the church needs pastors and church leaders who can understand and competently communicate the hope and certainty found in the Scriptures. This is not only meeting the needs of pastors, it is demonstrating the viability of CrossTalk's educational model. Dr. Kent Edwards shares his excitement about this cohort,
One of the ways CrossTalk Global stands apart from other mission organizations is our investment of 240 hours of in-person education in each student. After that training is completed, we then select the 'best of the best' of our students to receive the additional training and mentoring necessary to equip their cultural peers.

We are following the instructions that the Apostle Paul gave to Timothy: "the things you have heard me say in the presence of many witnesses entrust to reliable people who will also be qualified to teach others (2 Tim. 2:2 NIV). And it is working.

With well-equipped teachers, our Ukrainian cohort received one of the best educational opportunities anywhere. And the progress these godly men made in just two weeks was astonishing. Stefi Carlescu, one of our Apprentice Instructors (and a leading Romanian entrepreneur) was so encouraged by what he has seen, that he compared CrossTalk to Uber and AirBNB. In the field of pastoral education, he said, "CrossTalk Global is a disruptive innovation that is providing churches around the world with a more effective and cost effective alternative to equipping church leaders".

Dr. J. Kent Edwards, CEO/Founder
Please consider financially supporting this exciting work in Ukraine. Thank you for your prayers and partnership!